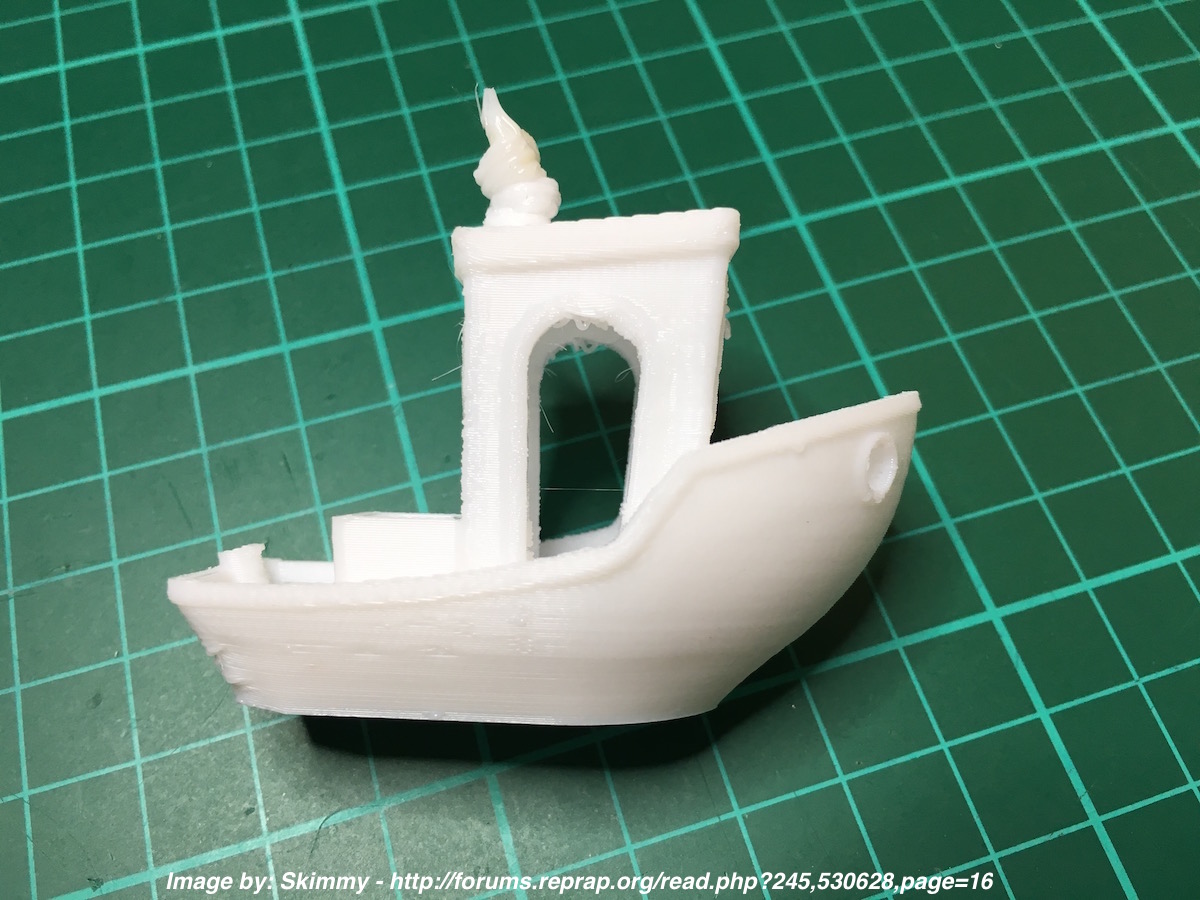 It is time for speeeeed 3D-printing! The good people at the German sub-forum on RepRap.org started a cool challenge.
The idea is to submit a speed-printed #3DBenchy and upload an image or Youtube video and challenge other 3D printer operators to raise the bar by 20 mm/s.
Check out the at RepRap.org and Google+. Upload your submission as images and videos and don't forget to tag them with #BOSS-Challenge and #3DBenchy.
The hashtag stands for (Benchy On Super Speed)