You can download the official #3DBenchy high-resolution STL file for free by clicking on any of the 3D print file-sharing sites below.
To download the multi-part #3DBenchy STL files for testing colour 3D printing please choose the repositories below marked with a *
Get a #3DBenchy made for you
You can order #3DBenchy from 3D printing bureaus and thousands of 3D printer operators around the world. This enables you to test a wide range of different 3D printers and materials.
Order via …
---
Download the 3D file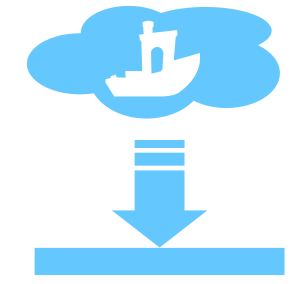 ---
Search for #3DBenchy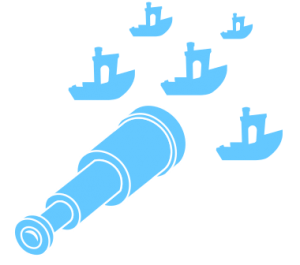 #3DBenchy videos
User-made #3DBenchy videos