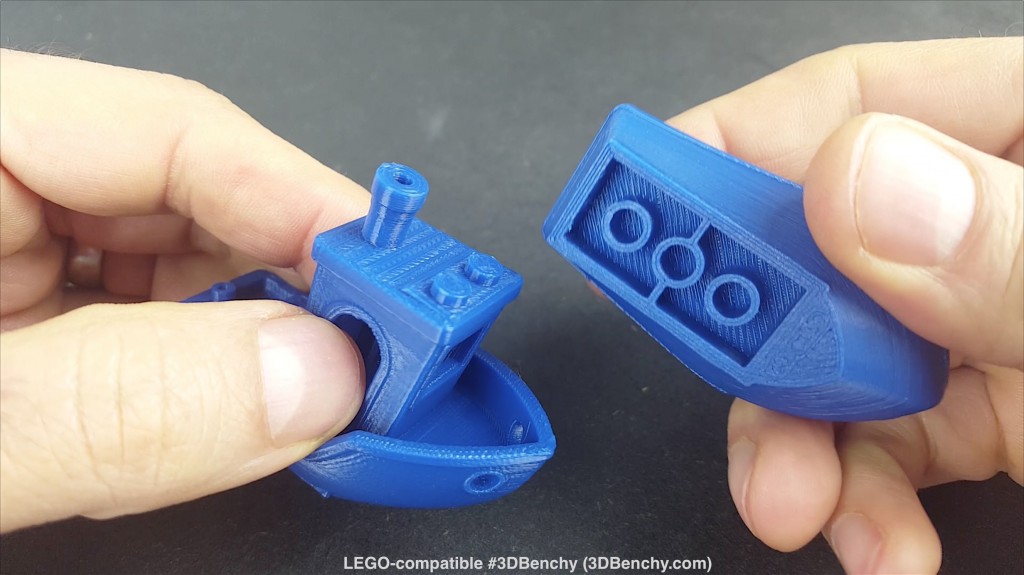 It is amazing to see how popular #3DBenchy has become as a versatile tool for comparing 3D printers, materials and settings.
Due to popular demand we now publish variations of the #3DBenchy file, derived and inspired by fun ideas from the user community.
Recently we stumbled on this post on reddit by hartk1213 who wonderfully combined #3DBenchy with the commonly used LEGO 2 x 8 brick.
We used the original #3DBenchy CAD data and reverse-engineered a LEGO brick. Inspired by hartk1213, we also added a few connections to the top. Two new STL files are now available and can be downloaded from this link.
We thank hartk1213 for the great idea and love his creativity. :)
References
Video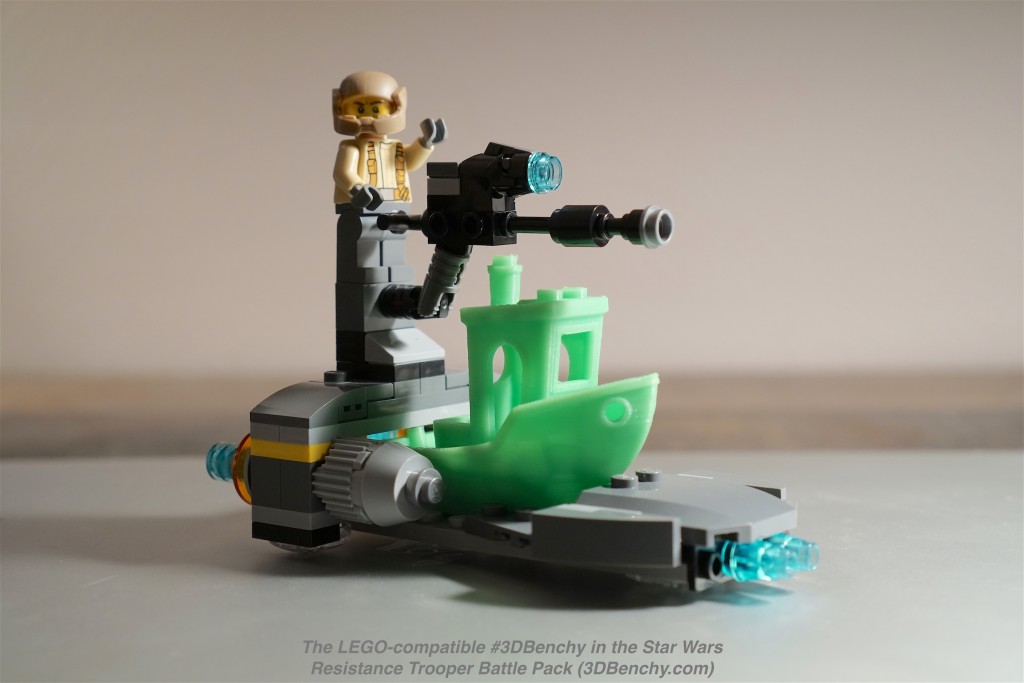 External references to LEGO